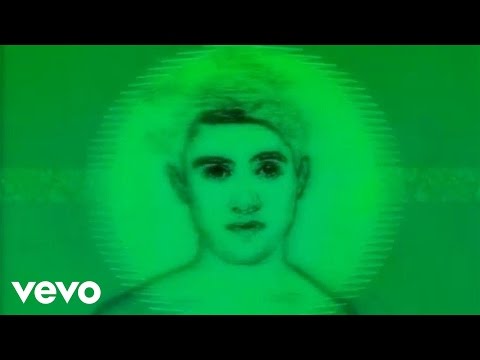 this is now a music blog again
"Rock and Roll is imperfection, and flaws, and four or five or six or eight..."
– Chris Shiflett - Back and Forth
"Jazz is not a what, it is a how. If it were a what, it would be static, never..."
– Bill Evans
"[The geese flew on, I have never seen them again. Maybe I will, someday,..."
– Mary Oliver, from "Snow Geese" (via the-final-sentence)
"Jerry had one of the most beautiful minds I've ever known. He would make..."
– Phil Lesh
"I hold the most archaic values on earth… the fertility of the soul, the magic of..."
– Gary Snyder
"Somehow it is calm I plant inside the chaos. It blooms in the noise."
– Tyler Knott Gregson
"Far in the distance the tugboat whistled; its call passed the bridge, one more..."
– Louis-Ferdinand Céline, from Journey to the End of the Night, trans. Ralph Manheim (with thanks to copypastewrite)
"Very little grows on jagged rock. Be ground. Be crumbled, so wildflowers will..."
– Rumi
"there's always a little joy, and even beauty lies close at hand, beneath the..."
– Adam Zagajewski, from "Three Angels", translated by Clare Cavanagh, with thanks to litverve
"[You shut your eyes; you spread your arms; you let yourself evaporate. And then,..."
– Paul Auster, from Mr. Vertigo
"Her hearing was keener than his, and she heard silences he was unaware of."
– D.M Thomas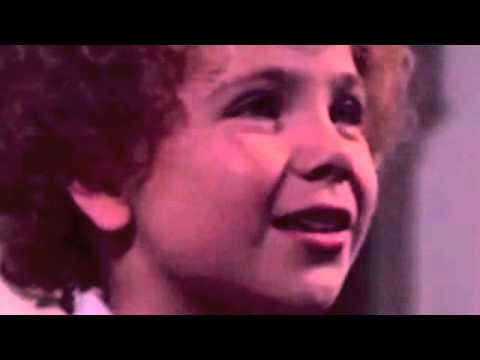 "'Twas far too strange and wonderful for sadness; sharpening, by degrees his..."
– John Keats, from "Endymion".
"Screw poetry, it's you I want, your taste, rain on you, mouth on your skin."
– Margaret Atwood
"And I like to imagine that just before the shrapnel hit she stopped with her..."
– Bohdan Piasecki, from "Almost Certainly"
"When he plays all the flowers swap colors and years and decades and centuries of..."
– The Sky is Everywhere, Jandy Nelson
"A really mature person cannot be serious, there is nothing to be serious about...."
– Osho
"It's in his chin and neck and shoulders, back, thighs, calves and in the blood..."
– Francesca Lia Block, The Hanged Man